VINYL SPC 4.0

vinyl floors
resilient. waterproof. trendy.
VINYL. vinyl floors
HIGHLY RESILIENT, WATERPROOF, NON-SLIP AND INHERENTLY STABLE. ALL PROPERTIES THAT MAKE THEM PREDESTINED AS A RUGGED STAGE FOR REAL LIFE.
Technical Infos
VINYL product-
construction

+ High performance UV-coating
+ High resolution design
+ Design base Layer
+ SPC Stone Powder Compound board
AS Solid
PO Fine Pore
Please note our laying and care instructions, which you can download here.
ACCESSORIES
Skirtings
Each of our LIFE real wood floors has a matching skirting board. Of course, they too are characterised by outstanding quality with regard to fitting accuracy and humidity protection. Furthermore, a generous groove on the rear face is ideal for perfect and unproblematic cable laying.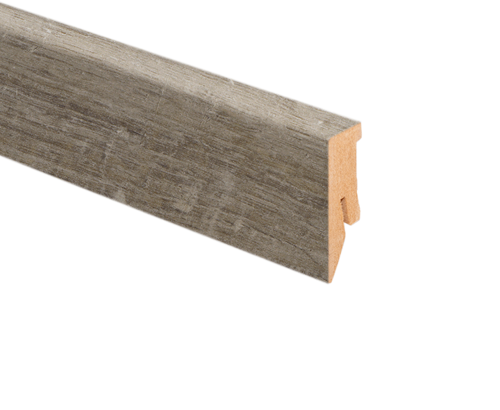 Skirtings 50 x 18 mm
Easy to install with invisible mounting system (skirting board clip).
An integrated cable duct ensures order in every room.
Download
Masterfloor Vinyl SPC 4.0 Flyer
Here you can download the flyer for the Masterfloor Vinyl SPC 4.0.