CLASSIC

Laminat Floors
Classic. Timeless. Unique.
Classic. Laminat Floors
THE CLASSIC AMONG LAMINATE FLOORS IS ANYTHING BUT BORING. HARMONIOUS WOOD DECORS MAKE IT A TRUE FRIEND TO ANY HOME.
Technical Infos
Produkt-
construction

+ Wear resistant overlay with authentic surface
+ Decorative paper
+ Optima HDF core
+ Balancer
Surface-
structures
They give the floor that extra something; the authentic and creative surface structures.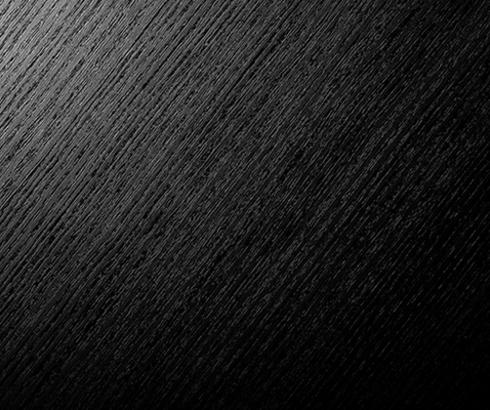 AT Authentic Touch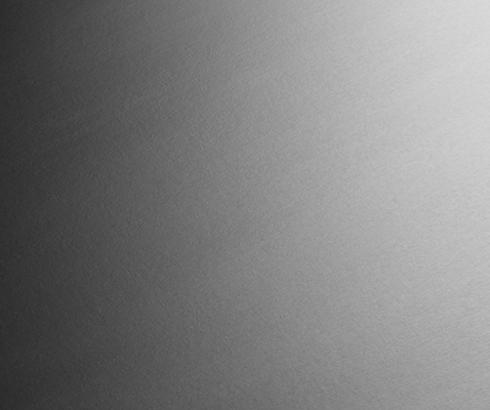 MO Matt Oiled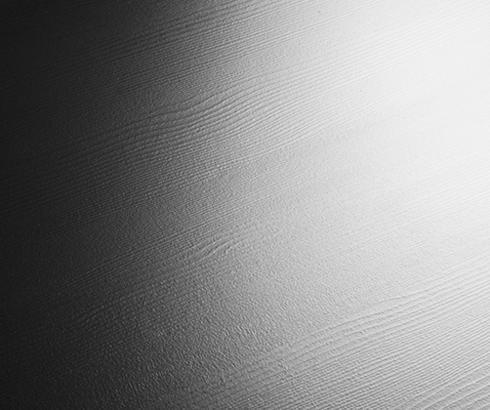 AH Antique Textured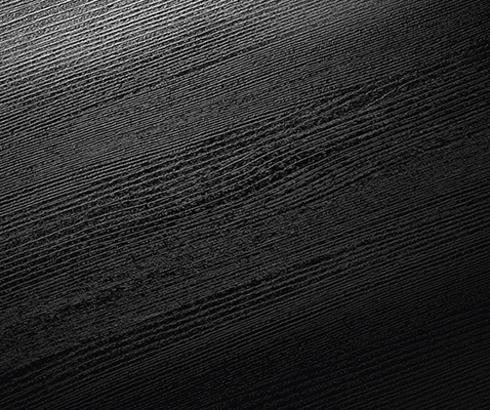 AG Antique Wood Effect, Glossy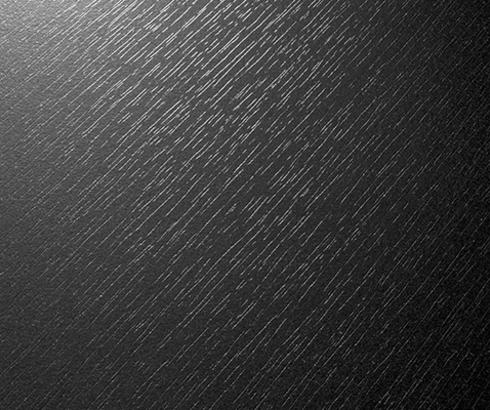 PO Fine Pore
ACCESSORIES
Skirtings
Each of our LIFE real wood floors has a matching skirting board. Of course, they too are characterised by outstanding quality with regard to fitting accuracy and humidity protection. Furthermore, a generous groove on the rear face is ideal for perfect and unproblematic cable laying.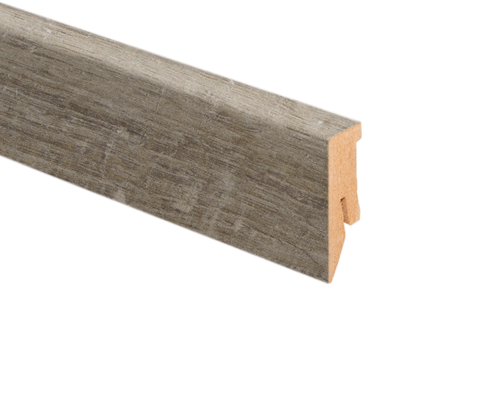 Skirtings 50 x 18 mm
Easy to install with invisible mounting system (skirting board clip).
An integrated cable duct ensures order in every room.
Download
Masterfloor Broschüre
Here you can download the information brochure with all products of the Masterfloor collection.
Guarantee Masterfloor CLASSIC
Here you can download the guarantee of the Masterfloor CLASSIC collection.
[Translate to Englisch:] Kontakt